Join the Growing Community
Unlock your full potential as a seller or buyer in the world of WordPress. Start today!
Joining Our Network as a Seller
Four Simple Steps to Begin Your Freelance Journey.
Join Gumoz to access a world of opportunities. Our platform is designed to empower freelancers with robust project options, a supportive community, secure payments, user-friendly navigation, and room for professional growth. Explore the benefits and take the next step in your freelance journey.
Why Join Our Freelance Network?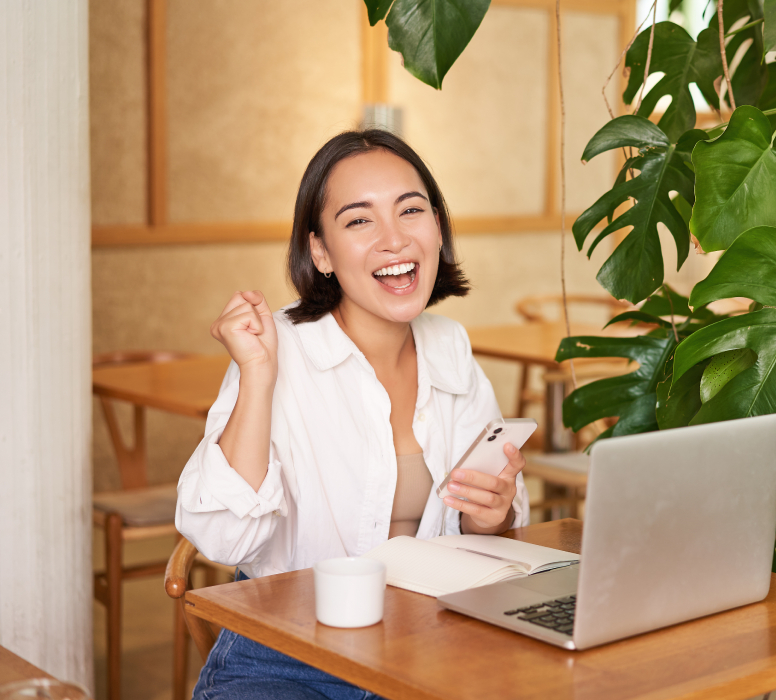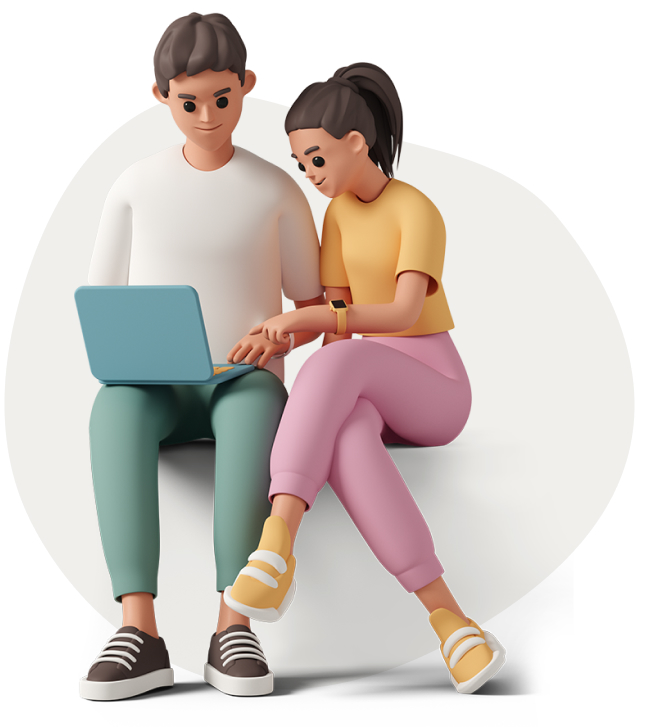 Seamless Service Listing for a Smooth Workflow.
Unlock Your Freelance Potential with Our Proven Success Metrics
Over 90% of our freelancers consistently earn top-notch ratings from satisfied clients.
More than 75% of our freelancers enjoy the benefits of repeat business from loyal clients.
Our platform boasts a stellar 90% project completion rate, ensuring successful transactions.
Frequently Asked Questions
Some of the FAQs by Freelancers. Reach out to us for other questions or concerns.
Sign Up Today and Start Your Journey as a Seller on Gumoz.